ENERGY AND NATURAL RESOURCES ASSET DEVELOPMENT
Brockville is a Pan African Asset Development and Management Firm. Our team is made up of industry experts and advisors with deep knowledge and experience covering oil and gas, renewable energy, power, mining , agriculture and financial services.
we play at the intersection of technical studies, commercial analysis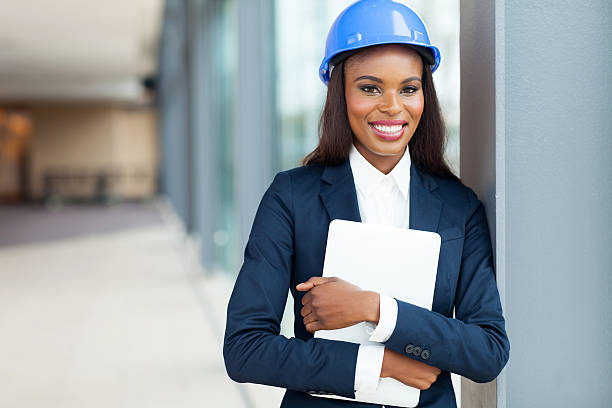 Our team of technical experts provides world class engineering, scientific & geo-science expertise to support our clients in achieving their goals of reducing investment risk of asset acquisition, field development and project finance. We conduct reserve estimation, technical due diligence, engineering facility audit on behalf ……..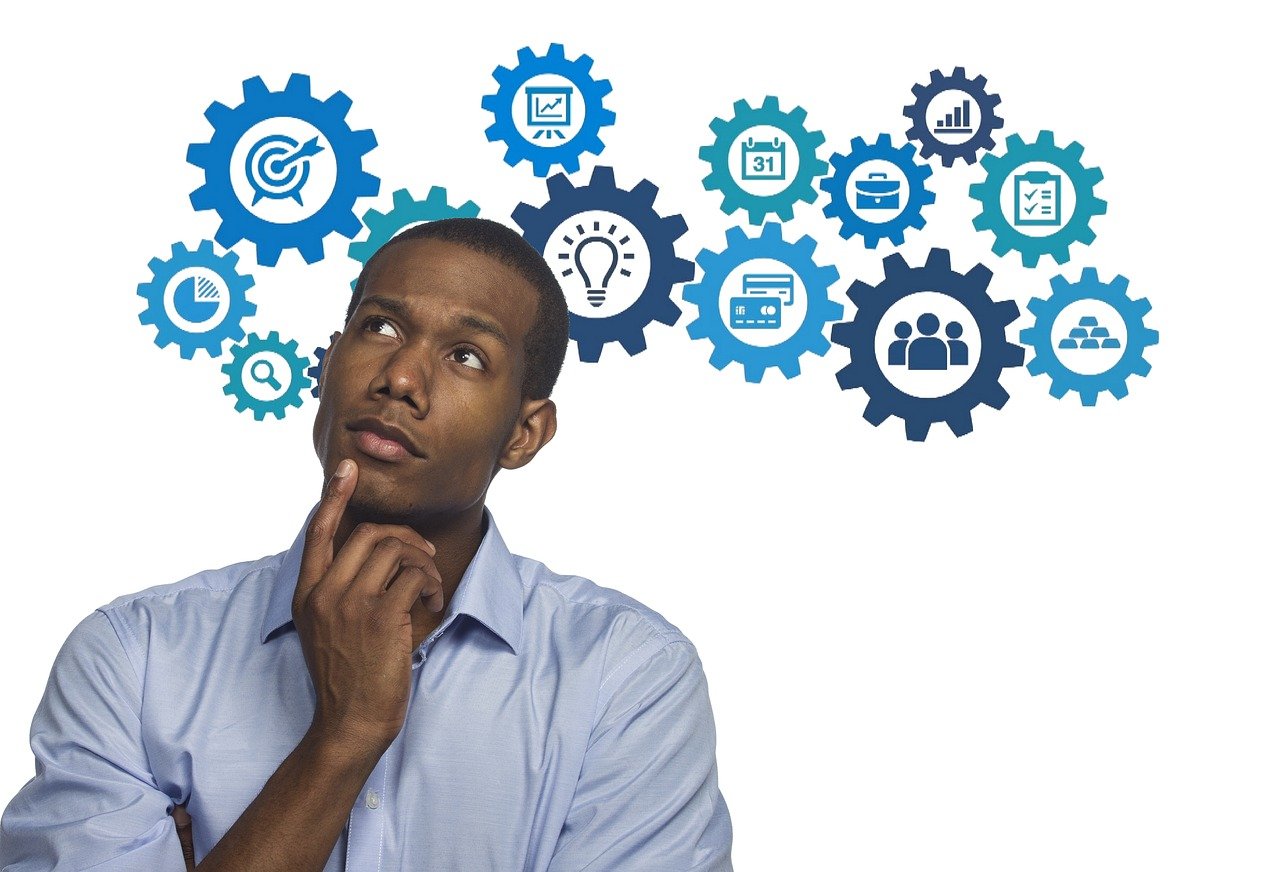 Our sectors are highly competitive and it is truly rewarding when decisions are rapidly turned into actions. it is also very risky when quick actions are not taken on decisions. Our team of experienced advisors work with clients to execute challenging decisions and complete difficult task to provide optimum result…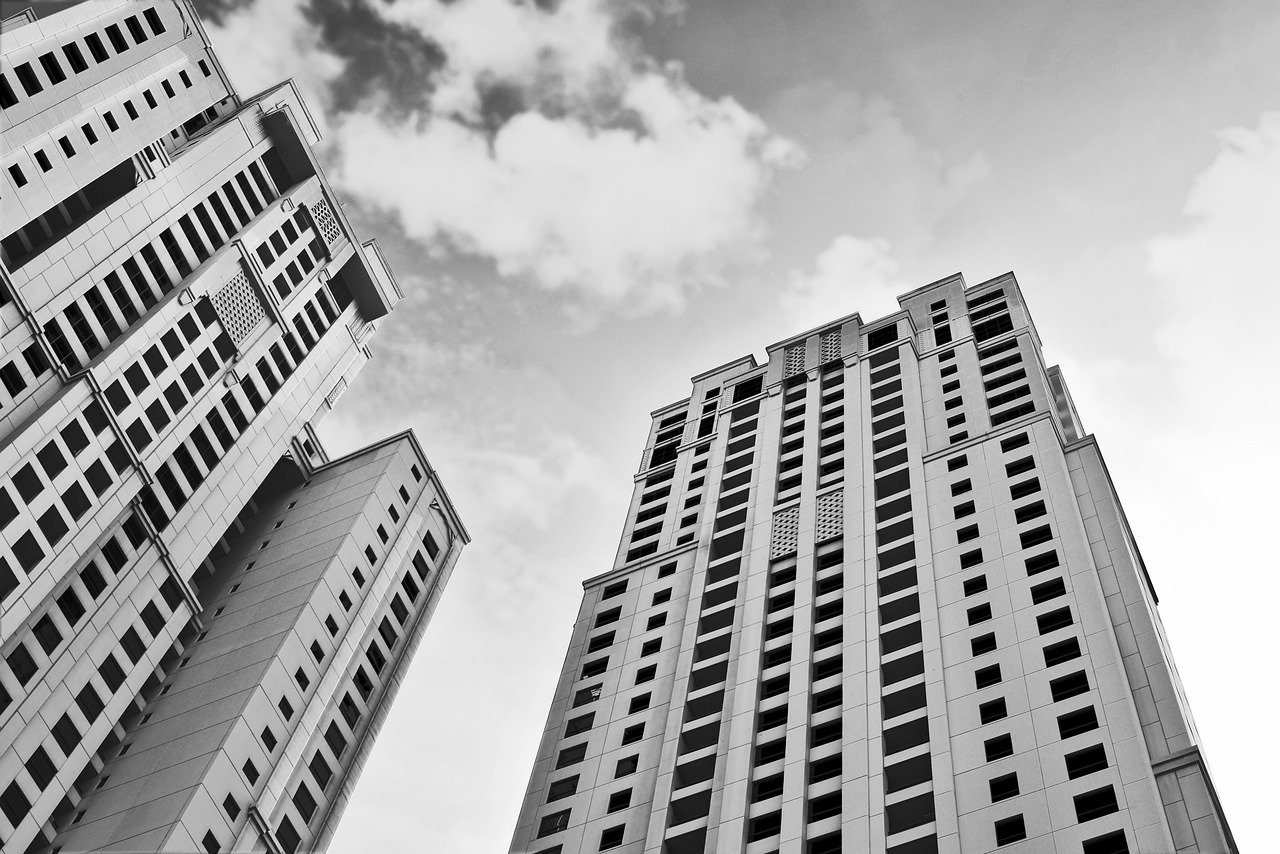 We offer project finance advisory, organizing capital Capital Intensive Financing. Project financing is appropriate for undertakings that require large amounts of shareholder and debt…
OUR CAPABILITIES include:
Strong Professional Network